Hello, welcome to my wall !
---
Pleased to meet you . If you need any help regarding any type of issues on the wiki, you can always ask me as I am an admin on this wiki. Additionally, you can also message me if you need help with signatures, have minecraft questions, or if you just want to talk..XD. Just, please don't spam.
Note: I will not be so active as I have school, so please consider this when leaving a message to me.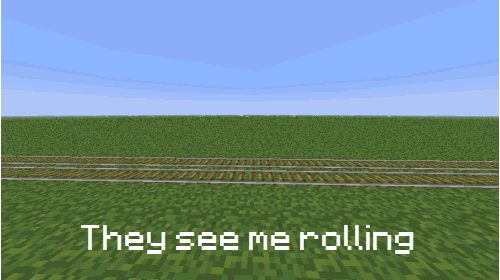 Give Kudos to this message
You've given this message Kudos!
See who gave Kudos to this message