Well, I'm going to make this quick and simple. It's obviously thanksgiving, I hope you all have a great time with your families, I will be heading out soon, and I know this won't get much attention since I noticed the Wikia has been fairly dead due to a small amount of people being on.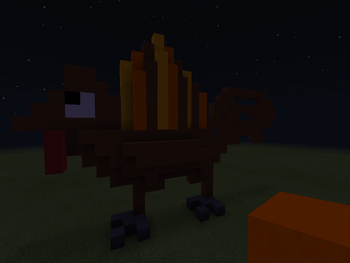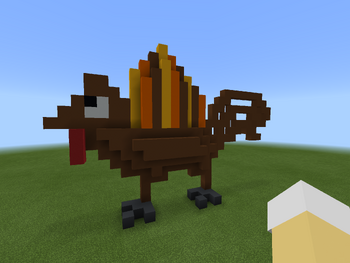 Here's something I managed to cook up for y'all haha.

Made by me, Copyright Infringements BS, etc.