Well, as you all know, Dblcut3, has made an announcement roughly 30 minutes ago that the WikiCraft Server has officially closed. Many of us on the server knew this was coming for quite some time. But not many people on our Wiki knew, but I was one of them who prepared. I ventured off some plots to find some of the greatest builds left from whoever was in my area, and took screenshots. I didn't get everyone, and these shots took place a week ago, so the deleted plots from before 1.2 are not included, and neither are any plots created after November 1st-ish.
The closing is confirmed.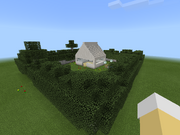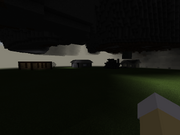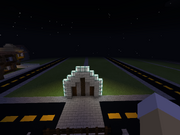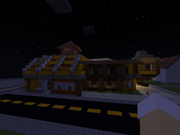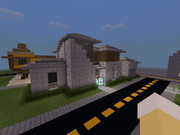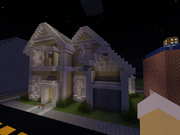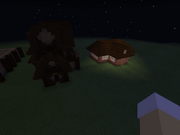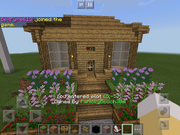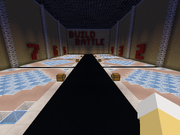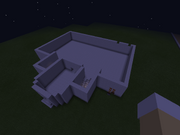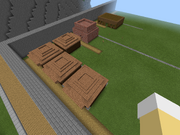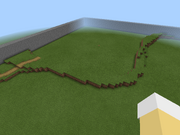 Look at all these great creations. I felt like WikiCraft had to go down with something to remember it by, some nice picture collage thing. I have much more. If you were on WikiCraft, and see this blog post, ask for a screenshot of your plot, I might have one.
It's been a nice 2 year's.